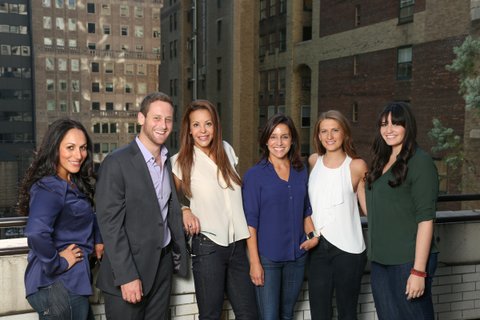 Founded by Chantal "Taly" Russell, the notable industry veteran who brings the highly prestigious personal network of clients that are SilverChair's elite core, our collective senior recruitment team boasts 57 years of collective experience. We believe that with the right leverage/support, an individual's productivity is dramatically enhanced by an average of 30-40% EACH day. Our team based approach is the reason that each and every SCP search is handled by a team of two senior recruiters from start to finish. Thus each step of the search is always well thought out and strategized to maximize optimal results for both client and candidate.
We accept only a limited number of engagements to ensure that our private and corporate clients enjoy access, responsiveness, and service consistent with the highest standards of our profession.
Our thorough and diligent approach to the placement process distinguishes us from our peers and enables SilverChair Partners to set new standards in search. Our relationships with clients and candidates are based on our commitment to sterling ethical standards in all relationships, constant collaboration and overarching excellence. We genuinely love search — getting to know and cherish our candidates and clients in the process.